Gemeinsam
lernen


Gemeinsam

wachsen

Persönlichkeitsentwicklung seit 2012.

Video-Kurse, Wissensclubs, Coachings und
Community-Austausch der Extraklasse.

Von und mit etablierten Top-Experten aus der Praxis - für die Praxis

Willkommen bei der PHP Academy von Adrian Rouzbeh.
Herzlich Willkommen
Hochklassige Masterclasses

Tiefgründige Deep-Dives

Spannende Fragerunden

LIVE Vorträge von Adrian

Wertvoller Community-Austausch

Erfolgreiche Gast-Dozenten

Wissensclubs mit effizientem, informativem Content

1 : 1 Coaching / Mentoring
... und vieles mehr.

Bald hier in der PHP Academy.

Herzlich Willkommen und viel Spaß auf deiner Lernreise.

Qualität seit 2012 -
Kunden und Partner von PHP
Einblicke in die Kunden & Partner, welche von Adrian Rouzbeh betreut wurden
oder Experten vermittelt bekommen haben, welche von ihm oder seiner Akademie ausgebildet wurden.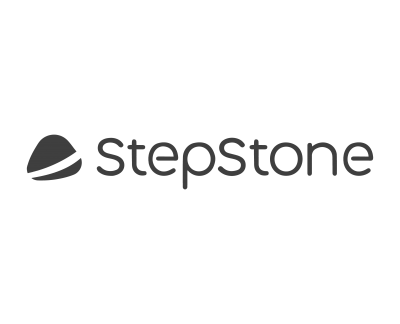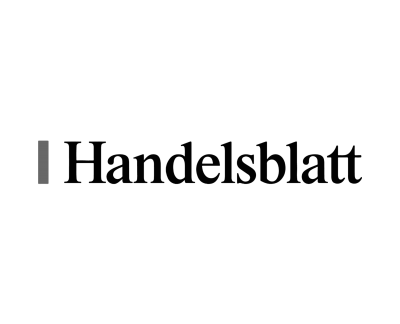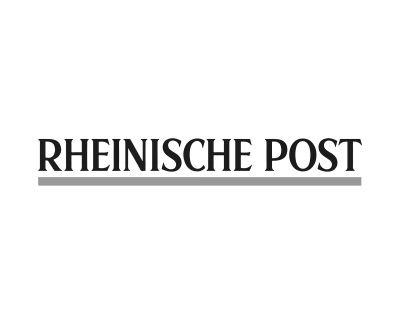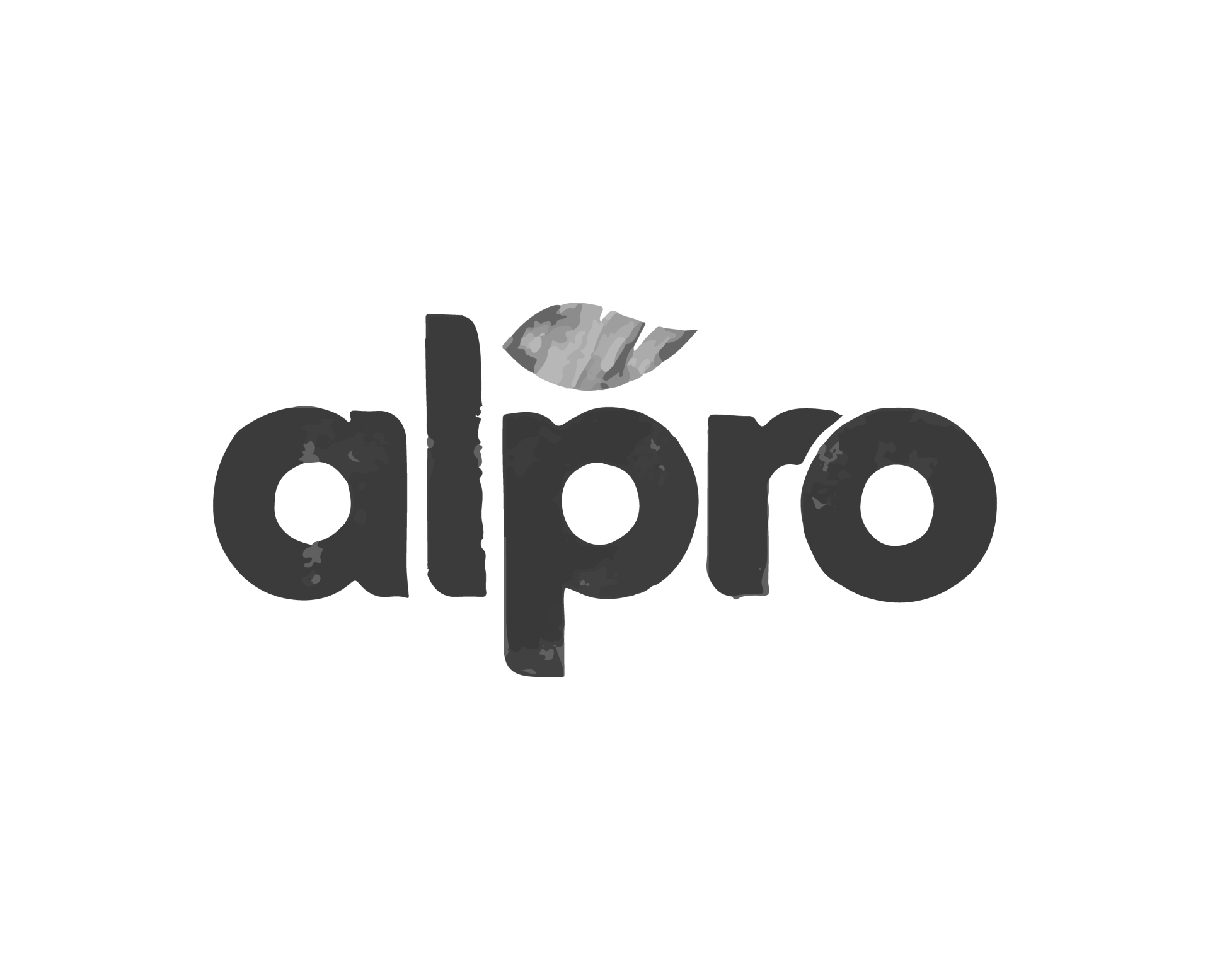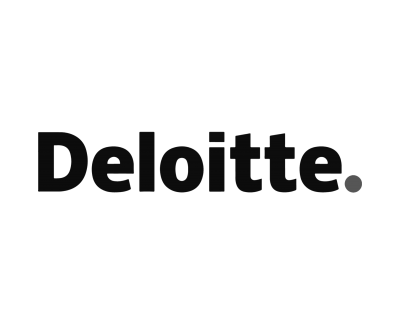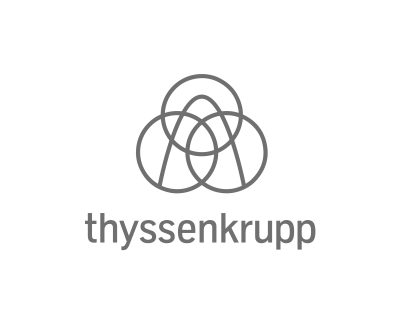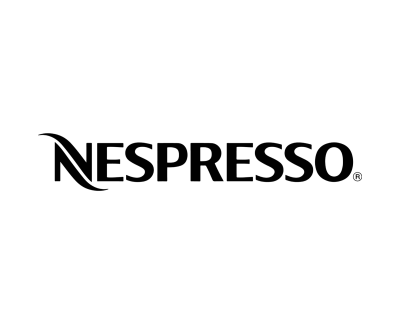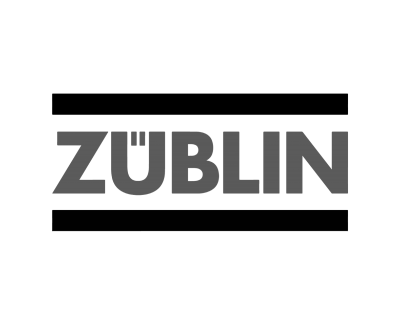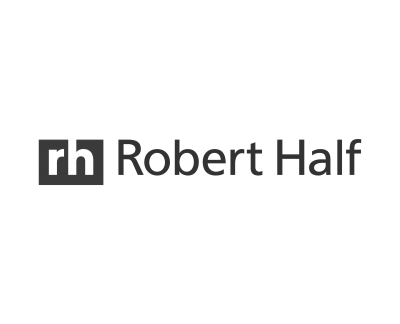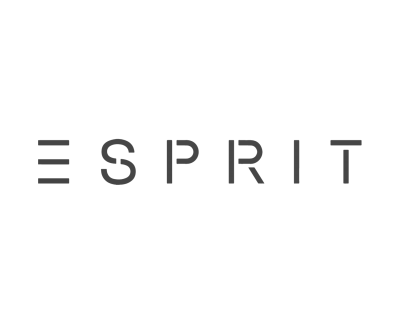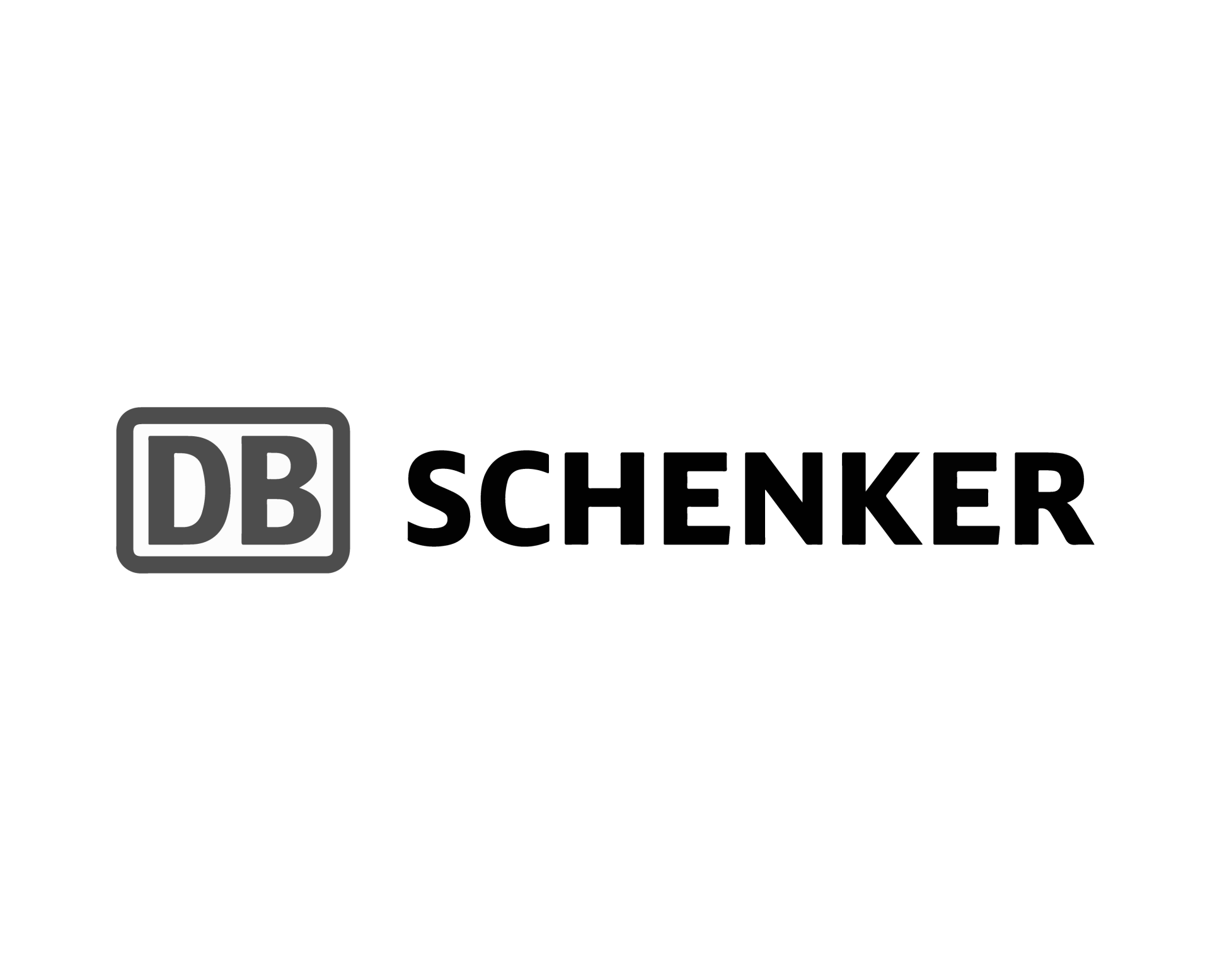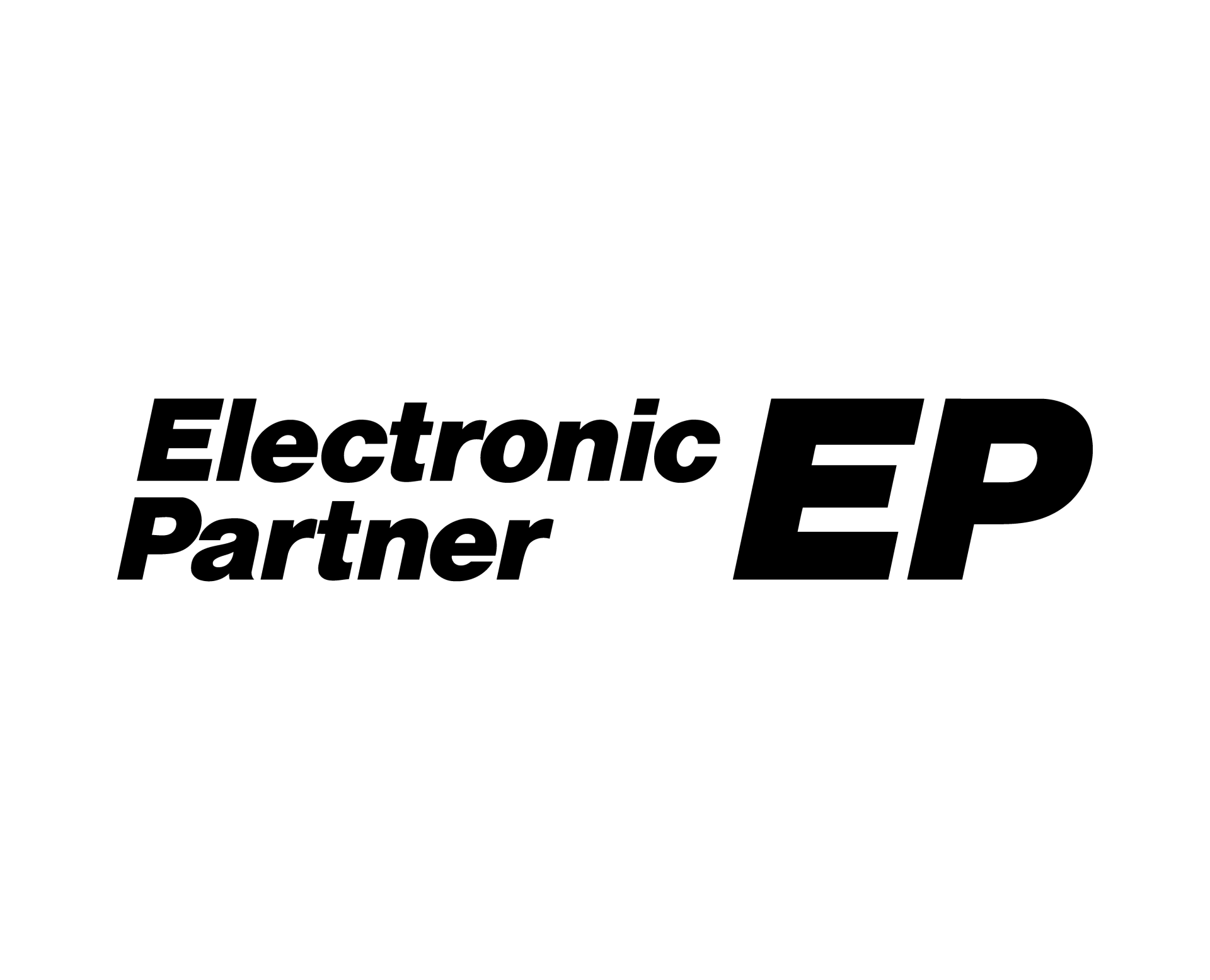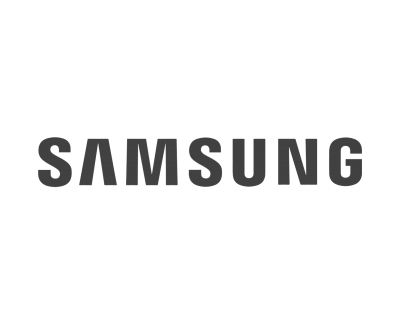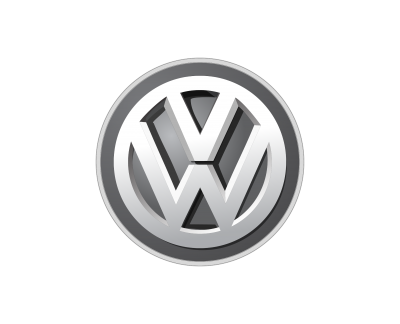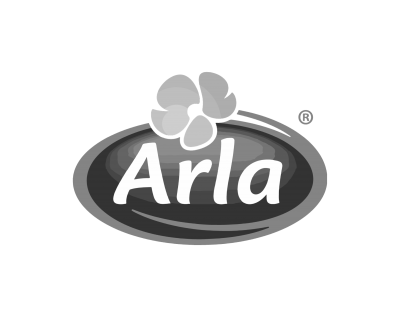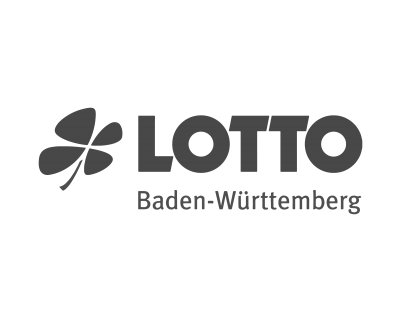 Empty space, drag to resize
... und viele weitere!
Coaching & Mentoring
Online-Coaching bei deinem Experten buchen
Adrian Rouzbeh
Inhaber der Rouzbeh Academy
Spiegel-Bestseller Autor, Kampfsport-Schwarzgurt, Trainer und Unternehmer
Walter White
Senior sikim manager
Online learning and training have become an essential part of our society. LearnWorlds is one of the top platforms to create and sell online courses.
Created with