Deep DIve

Dharma - spielst
Du Deine Melodie?

In diesem Deep Dive gibt Adrian einen ersten Einblick und beleuchtet die verschiedenen Aspekte der Selbstfindung. Komme Deiner Bestimmung in dieser Lektion ein Stück näher, in dem Du die ersten Schritte erlernst, der Melodie Deines Herzens zu lauschen.
Auf welche Themen wird in dieser Lektion eingegangen?
Practical approach
text text text

Globally oriented
Strategies shared and knowledge earned allows our students to immediately set up their business and start offering their services around the globe.
For your career
Whether you want to boost your career within the company you are working or grow at your own business by applying the latest strategies we teach, this is the way.
Über den Dozenten

Adrian Rouzbeh ist Spiegel-Bestseller Autor, Kampfsport-Schwarzgurt, Trainer und Unternehmer.

Seit mehreren Jahren ist sein von ihm gegründetes Unternehmen Phoenix Human Prime mit Sportstätte und Gesundheitszentrum im Zentrum von Düsseldorf ansässig. Im Sommer 2020 folgte sein Sachbuch "Erfolg aus Prinzip", mit dem ihm der Einstieg auf Rang 4 der Spiegel-Bestsellerliste gelang. Seine Seminare rund um die Bereiche Psychologie, Spiritualität, Gesundheit und Sport begeistern noch heute die Massen. Im Jahre 2022 gründete er dann die Adrian Rouzbeh Academy, mit der Vision Wissen rund um das Thema persönlichen Wachstum zu sammeln, für Austausch in einer Community zu sorgen und die besten Dozenten der Welt, für die unterschiedlichsten Themen, unter einem Dach zu versammeln.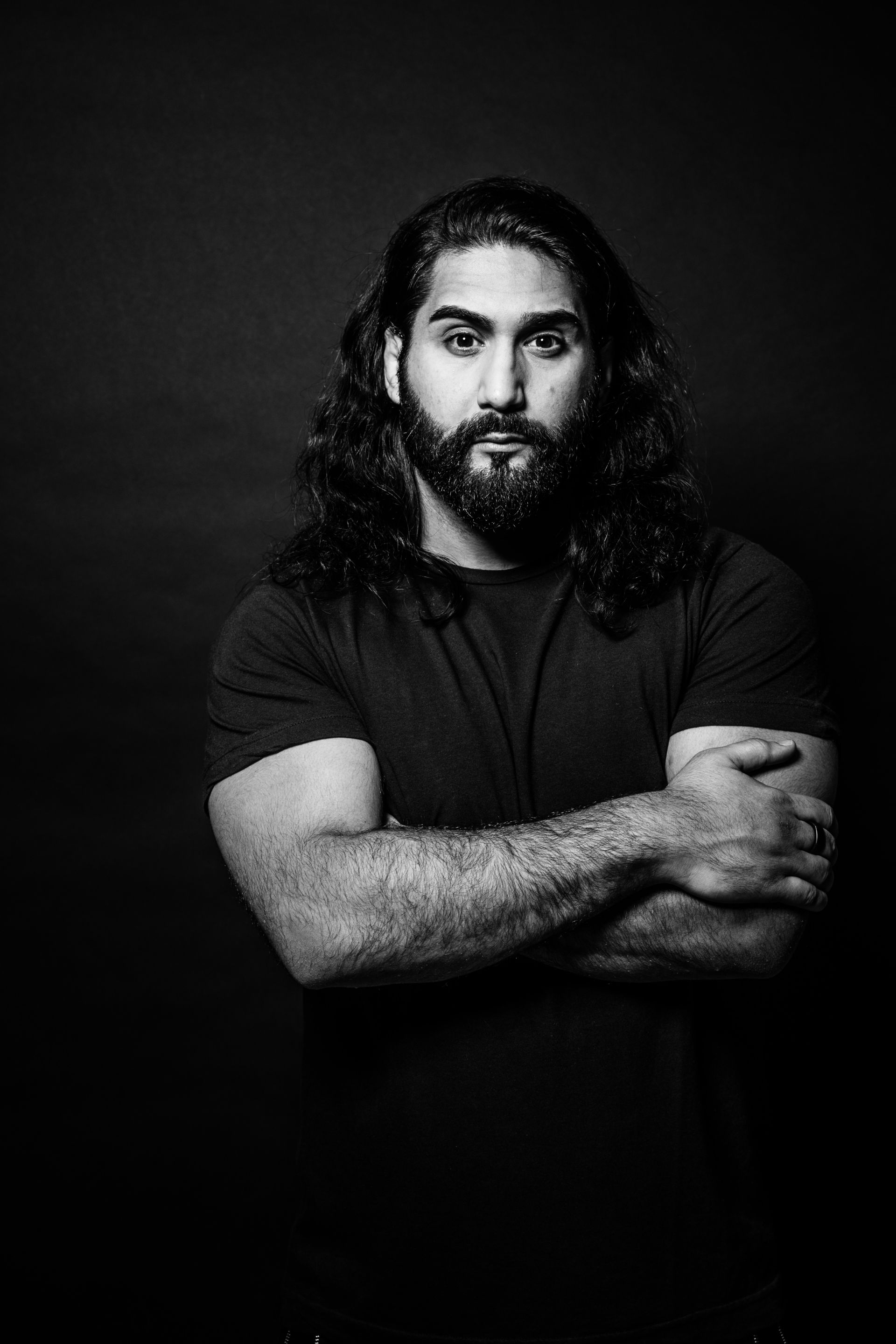 "Die Suche nach Dir selbst,
ist die schönste Liebegesgeschichte
Deines Lebens"
Adrian Rouzbeh

Inhaber & Dozent der Rouzbeh Academy

Created with